Rating: 7.5/10
To be frank, Mamma Mia was one of my favorite childhood films. Throughout my youth, it was one of the films I consistently watched with my mother. So when the sequel was announced, I squealed with excitement just like every other college-aged girl and their mother.
Going into the film, I had high expectations, ready to relive my childhood with my mother by my side. I definitely was not disappointed, but it's safe to say that Mamma Mia: Here We Go Again was not entirely what I expected.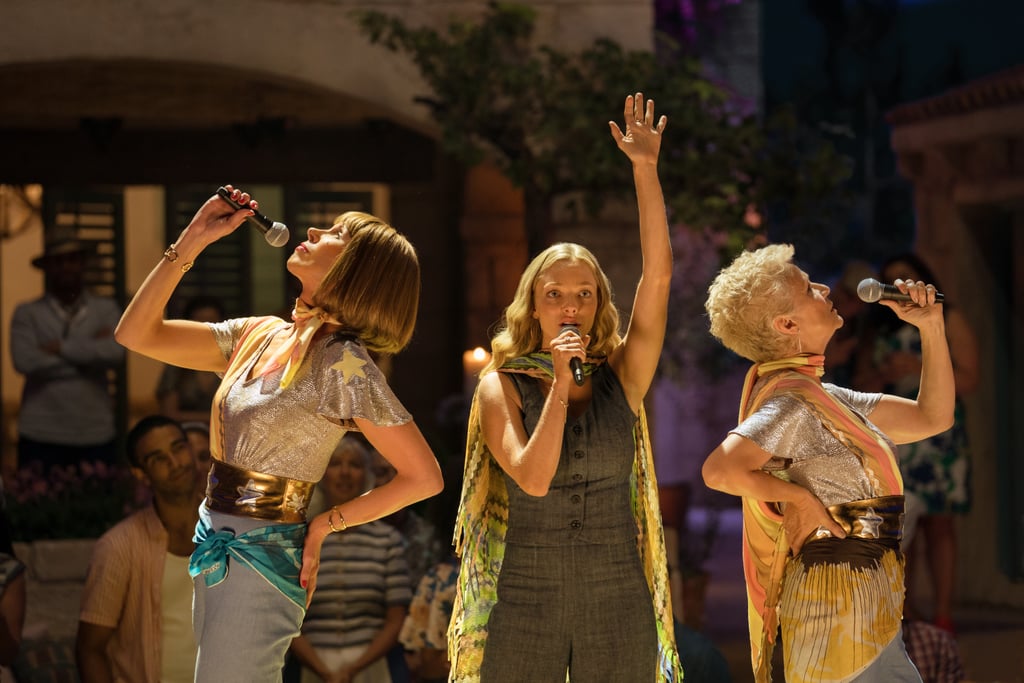 I've always been a fan of musicals, as my childhood was filled with Disney films and sing-along CDs. I think that's why I adored the first film. For me, Mamma Mia was the movie musicals with a relatively good mix of singing and dialogue. Watching the sequel, I feel as if I can say the film was more of traditional adaptation of a Broadway musical, with a little less dialogue and more awkward film-to-song transitions and choreography. The film even came complete with a huge closing number, in which all of the cast partakes in. It may just me, but sitting in my reclined AMC seat, I felt like I could almost have been watching from the audience at my local performing arts center.
Now, for the most concerning aspect of the film: Meryl Streep. Donna was somehow killed off in the time between films, passing a year before the start of the film. Same as many other viewers, I worried that the film would not be able to hold its own weight without neither her star power and the importance of the character. However, at the end of the film, I completely supported the decision. As the death of Donna, gave Sophie (Amanda Seyfried) motivation and an overall closer connection to her late mother.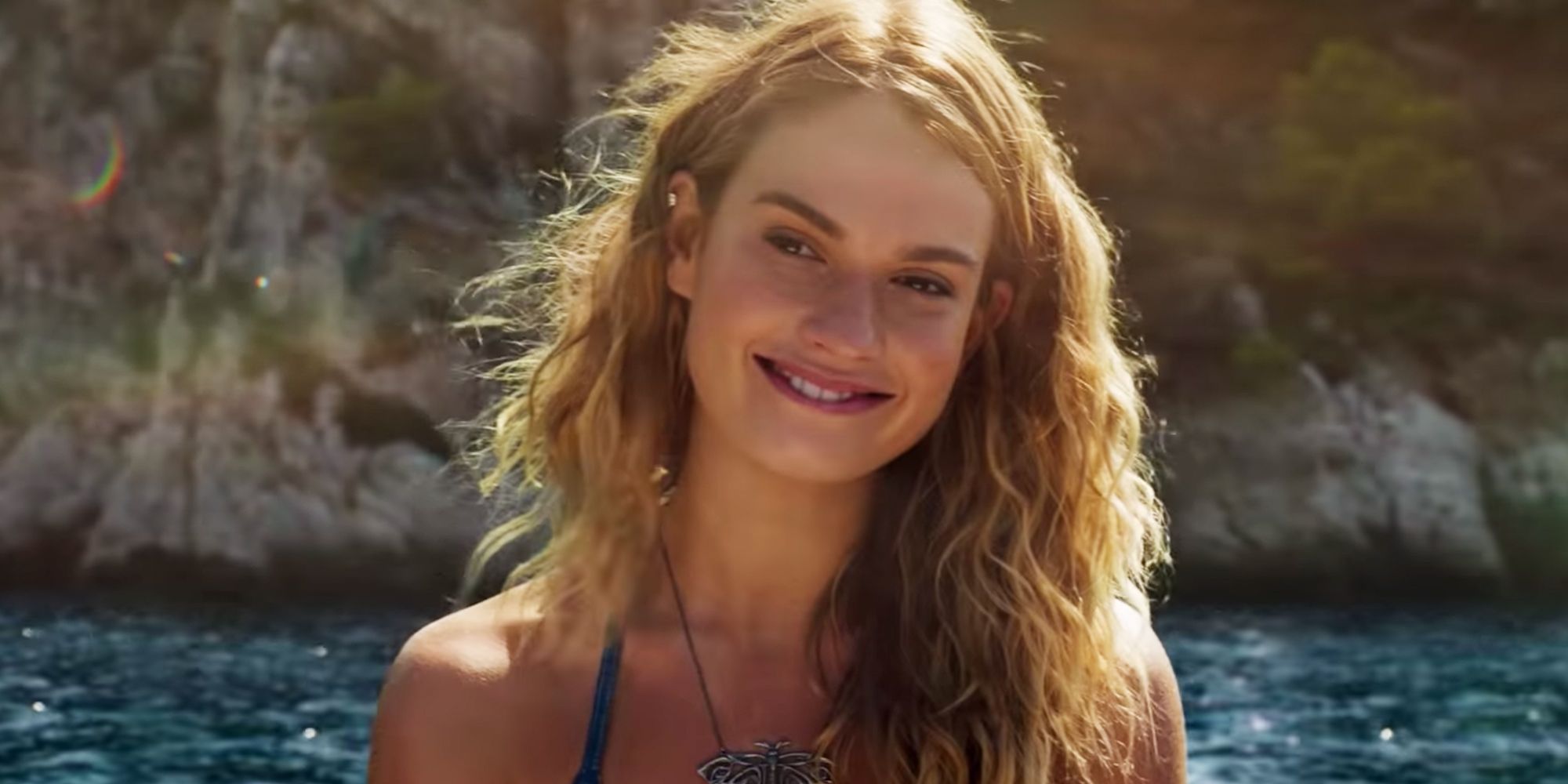 Her passing also brought us the talented and beautiful Lily James, who portrayed the free-spirited and promiscuous Donna in her youth. James, who had previous been known for playing Cinderella in the live action reprise, brings a fun energy in the film. Not to mention, her singing  and dancing are more impressive that what I expected. Not to mention, her slowed down rendition of "Mamma Mia" has been on repeat ever since I saw the film. Yet I feel like Mamma Mia had the catchier ABBA songs out of the two.
The rest of the casting didn't seem to have any flaws. I, of course, have a soft spot for Colin Firth and worship him for no reasonable reason and truly enjoyed all the men playing the younger versions of Bill, Harry, and Sam, despite their smaller roles. I did feel as though as if Cher's addition could be left out completely, if it wasn't for her cover of "Fernando" I would probably prefer it.
Overall, I think Mamma Mia: Here We Go Again is a great summer flick and a pretty impressive sequel to follow-up to the cult classic and fan favorite. I think I'll forever prefer the original, but I'll still play this soundtrack, just to hear Lily James sing.